The Philippines is located in southeast Asia, bordering the South China Sea in the west and the Pacific Ocean in the east. It is an important stop of the Maritime Silk Road and an important window along the "the Belt and Road".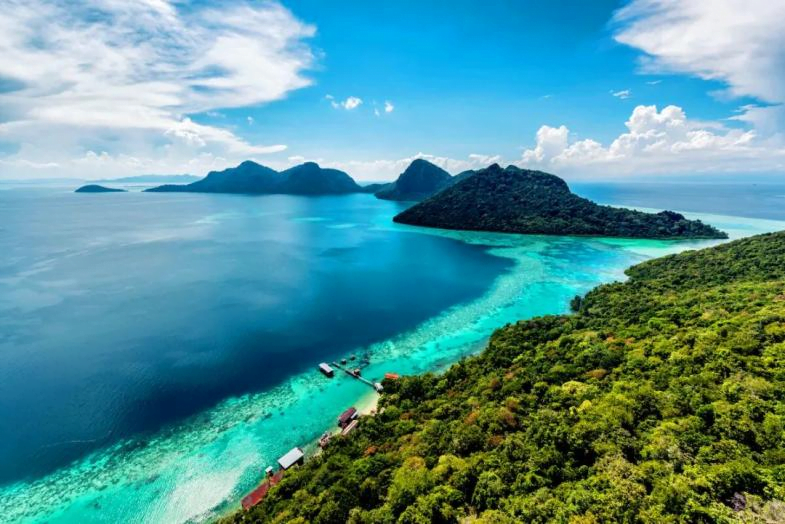 The high temperature and high voltage power generation and substation project of a customer in the Philippines is a major project of Shaangu in the subdivision field of overseas power generation. This project was required to be connected to the Philippine National Grid. But the connection standard was completely different from that of the power station projects in China. Therefore, the project team brainstormed and communicated with the design institute repeatedly, and organized communication with the design institute, Philippine National Grid and owners to hold video conferences for many times to ensure that the equipment orders meet the requirements of the local grid.
During the design stage, Shaangu established exclusive safety control measures for EP project, strictly checked the design drawings to ensure that the design conforms to the specifications, and ensured the safety of trial operation and production from the source.
In the production stage of equipment, a special inspection outline shall be prepared according to different types of equipment, and special personnel shall be arranged to regularly inspect the production process of equipment, such as pressure test of pressure vessels and dynamic and static load test of dynamic equipment. At the same time, users shall be invited to participate in the acceptance test to strictly control the quality.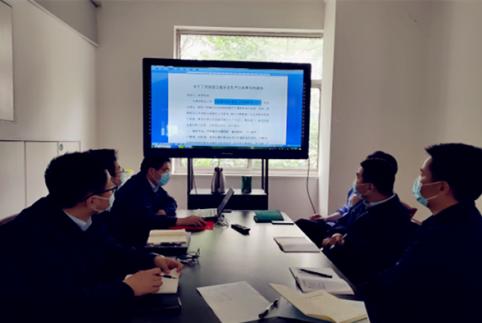 During the implementation of the project, with the criterion of "first-class level, shortest delivery term", Shaangu strengthens the management of the whole life cycle of engineering projects. At the same time, under the guidance of high-quality development concept of "to provide the needs for customers, not seek customers for the products", Shaangu continuously provides value-added services close to the needs of users, which has been highly recognized by users.