Build full-lifetime intelligent design, manufacture and cloud service platform, and
continuously improve the level of intelligent design, manufacture and service. Provide
customer with 13 kinds of services including full-lifetime health management for
energy conversion equipment, remote on-line monitoring and fault diagnosis for
turbine machinery, special lube oil for turbine machinery and full-time maintenance
etc. In recent years, average growth rate per annum of Shaangu service has reached to
more than 20%.
CAGR of Service Businiess
Our experts will be happy to advise you
Full-Lifetime Service for Turbomachinery
Shaangu turbine system lifecycle services include: installation and commissioning,maintenance and overhaul,remanufacturing, professional one-stop maintenance service,on-line operation monitoring, zero-inventory, reverse engineering, special turbo lube oil providing, scale inhibition upgrading for TRT, high speed dynamic balancing and over speed test, energy-saving modification of BF blower EPU control system, and other enegy-saving modification.
Shaangu On-line RemoTe Monitoring Center
MRO Core Software Industry Application Project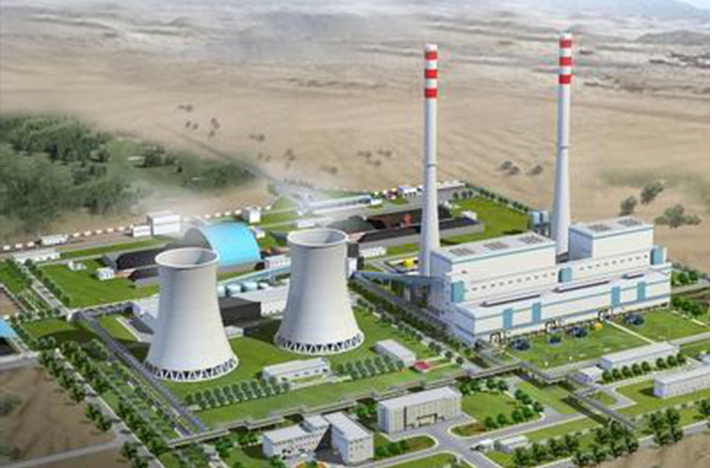 20000 tly Lithium Carbonate CHP Project for QinHai Hengxinrong Lithium Industry Technology Co.,Ltd.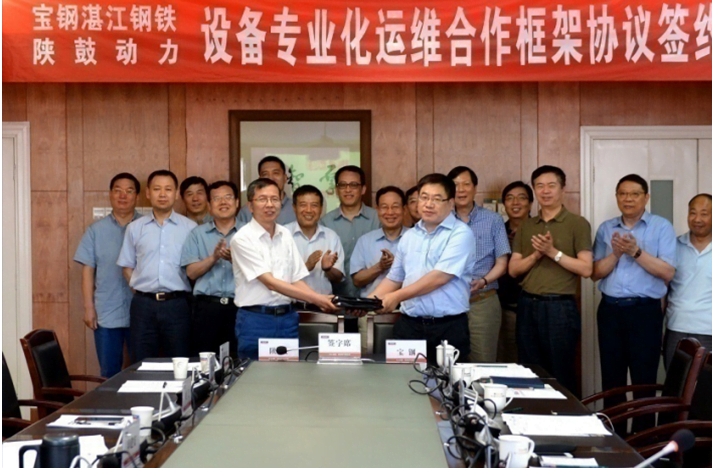 MRO Service for BF Blower and TRT Unit of Zhanjiang Steel.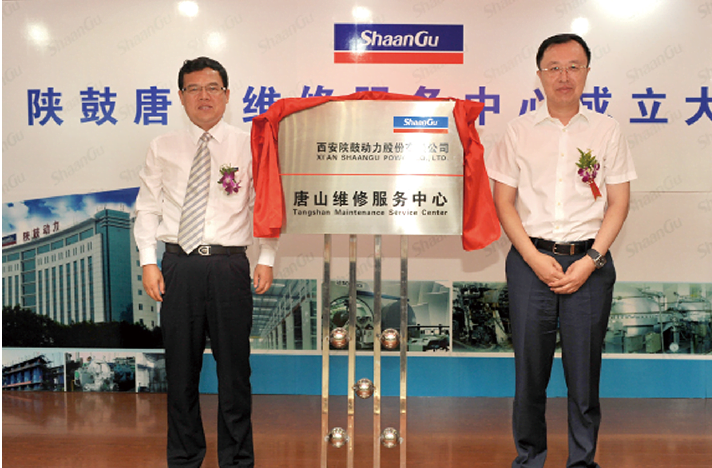 Establishment of Tangshan Maintenance Service Center.
Industrial Intelligent Services
Shaangu Remote On-line Monitoring & Diagnosis System for Turbine Machines
The products and service of Shaangu Intelligent (i.e.: Xi'an Shaangu Intelligent Information Technology Co., Ltd.) including monitoring & diagnosis, equipment management and service support and so on, are widely used in many industries such as metallurgy, petrochemical, power, traffic, paper making, cement, pharmaceutical, fermentation, mine, tobacco and so on. Through complete intelligent monitoring & diagnosis, big data exploitation and cloud computation service for related equipments of customers, improvement for equipments reliability and safety of the equipments, reduction for customers' operation cost, maintenance cost and