Energy Infrastructure Operation
By expanding the business chain, Shaangu provides many business
operations for customers, such as
Our professional team will create value and reduce cost for you.
Our experts will be happy to advise you
Shaangu is also active in providing the overall and high quality services such as consultant, design, construction and operation in the field of industrial gases, relaying on its development and research of industrial gas process with the fullest use of all resources.
Shaangu has invested, built and operated 9 gas plants being at top 3 in domestic gas operation industry
Shaangu Qinfeng Industrial Gas Plant (Xuzhou)
Shaanxi Qinfeng Industrial Gas Co., Ltd.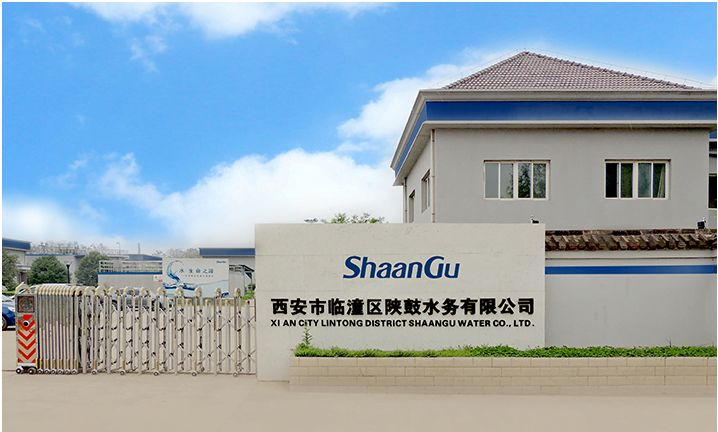 Shaangu has 4 Wastewater Treatment Plants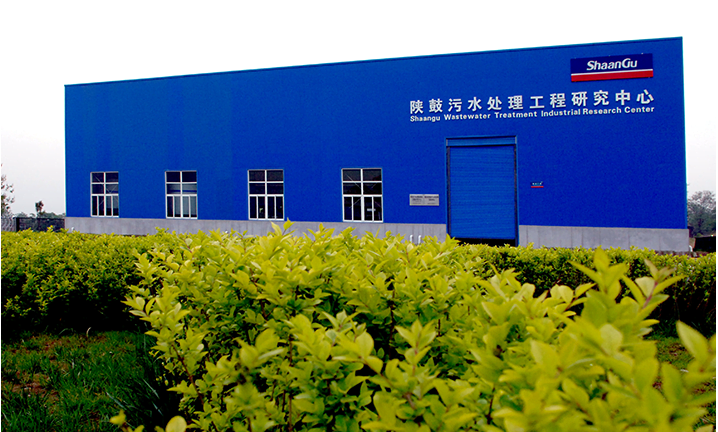 Shaangu Wastewater Treatment Industrial Research Center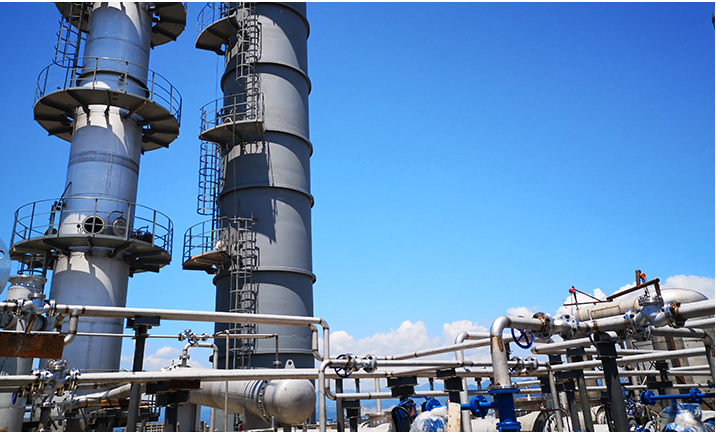 Shaangu Lishui Synthetic Leather Sewage Treatment & DMF Revocery Plant
The Highest-Elevation Construction and Operation Project of Shaangu