Sewage Treatment Solutions
At present, the fresh water resources that are easy to be used by human beings are very few, which only account for 2.53% of the total water volume in the world.
With the acceleration of urbanization and industrialization, there are more and more pollution sources threatening the water quality of rivers, lakes and even groundwater around the world, which have greatly reduced the utilization of fresh water and intensified the water resources shortage in the world. Sewage water treatment and reuse have become effective measures to alleviate the shortage of water resources.
As a provider and servicer of distributed energy system solutions, relying on its intelligent and green distributed energy system solutions, Shaangu has been working in the field of sewage treatment service for many years, and has formed an integrated water operation solution with municipal sewage treatment and reuse as its main business and industrial sewage treatment and reuse as the auxiliary. With investment, building and operation in water business field as its main business mode, Shaangu aims to provide its users with intelligent, green and advanced comprehensive water services.
Our water and waste water industry experts will be happy to advise you

Integrated Water Business
By giving full play to the advantages of energy interconnection symbiosis system solutions, Shaangu could help end users to realize optimized energy interconnection and energy efficiency management and operation cost reduction by integrating several energy units such as photovoltaic power generation, sewage-source heat pump, ground-source heat pump, water resource recycling and others into one system.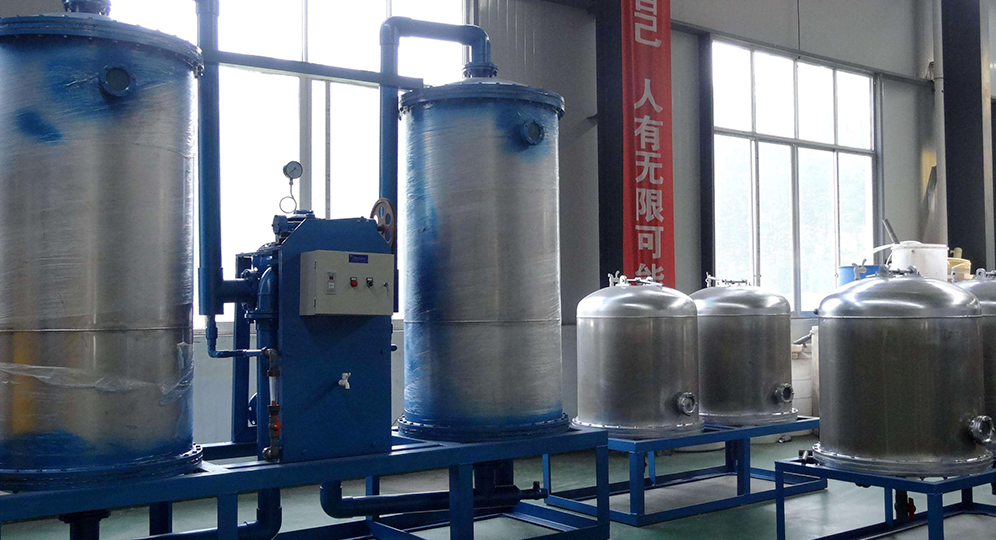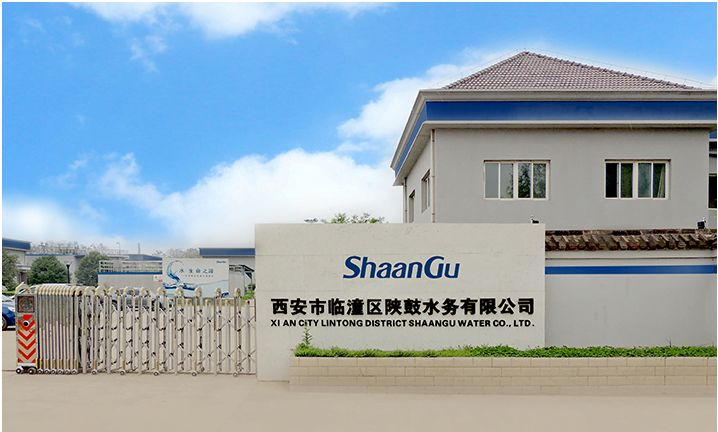 Shaangu water business focuses on municipal / industrial park, synthetic leather DMF, process industries and other fields, and provides sewage treatment and reclaimed water recycling services for these fields.

The water business modes of Shaangu mainly include equity cooperation, BOO, TOO, Operations & Maintenance (O&M) and so on.
Relying on the industrial incubation base and project experiences, Shaangu's water business has accumulated advanced technology capabilities in the industry.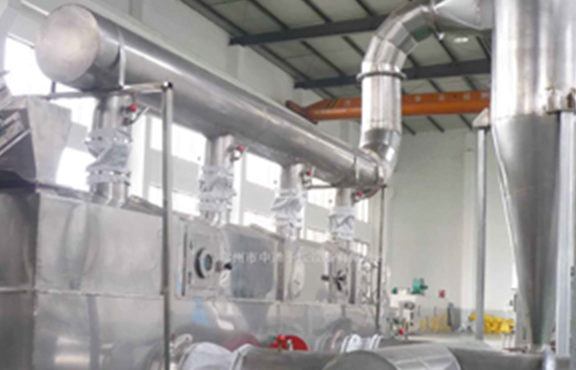 Integration capability of multiple process technologies such as A2/O, biological fluidized bed, CASS, membrane treatment etc.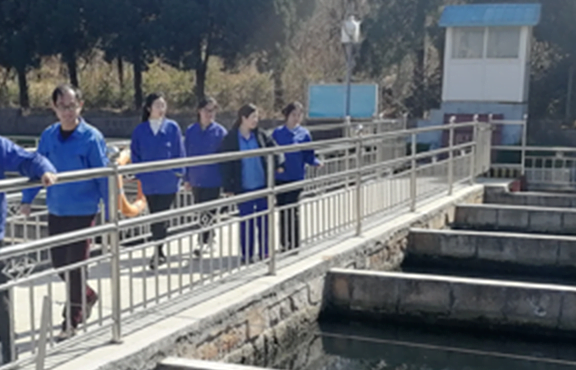 Two projects have been awarded the national key demonstration projects of environmental protection technology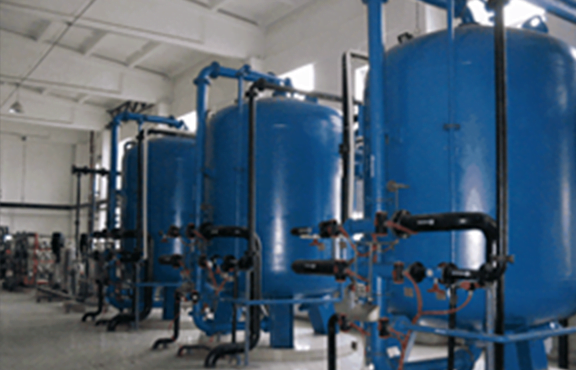 National key environmental protection practical technology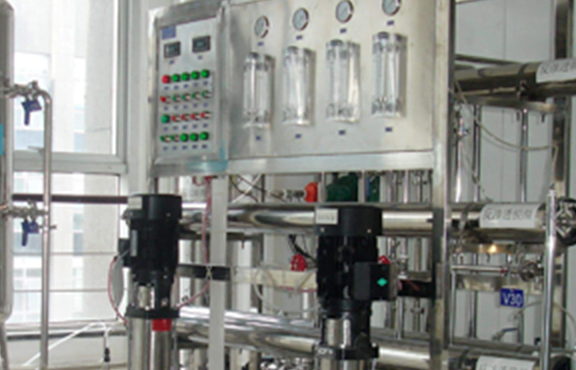 Provincial excellent environmental protection project
Our Water Operation Management Objectives

Stable and standard discharge of water quality

Energy interconnection, energy efficiency optimization, energy conservation and consumption reduction

Remote monitoring and few people on duty realized by Shaangu global operation center of energy interconnection symbiosis system

Clean, efficient, intelligent and green sewage treatment plant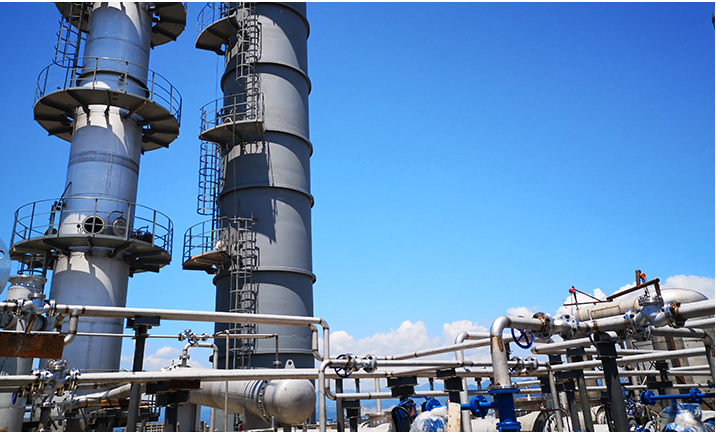 Shaangu Lishui Synthetic Leather Sewage Treatment & DMF Recovery Plant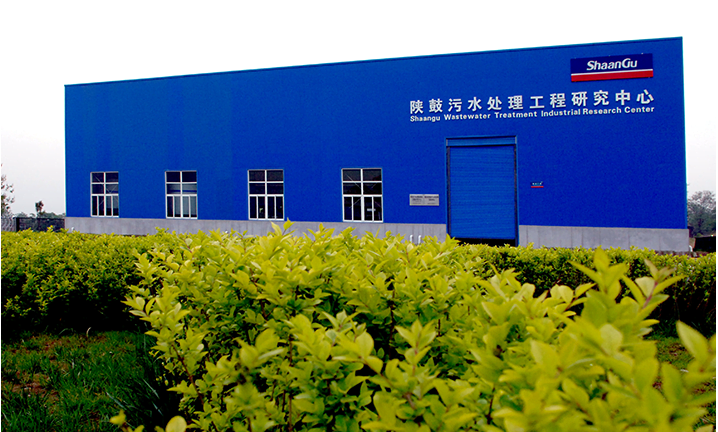 Shaangu Wastewater Treatment Industrial Research Center