To vigorously develop green and low-carbon industries, accelerate the development of strategic emerging industries such as biotechnology, new energy, new materials, and green environmental protection, etc.,build a green manufacturing system and strengthen the research, promotion and application of major green and low-carbon technologies, is one of the important tasks to achieve the goals of "carbon peaking" and "carbon neutral", which is also the main orientation of ShaanGu's ongoing transformation over the years.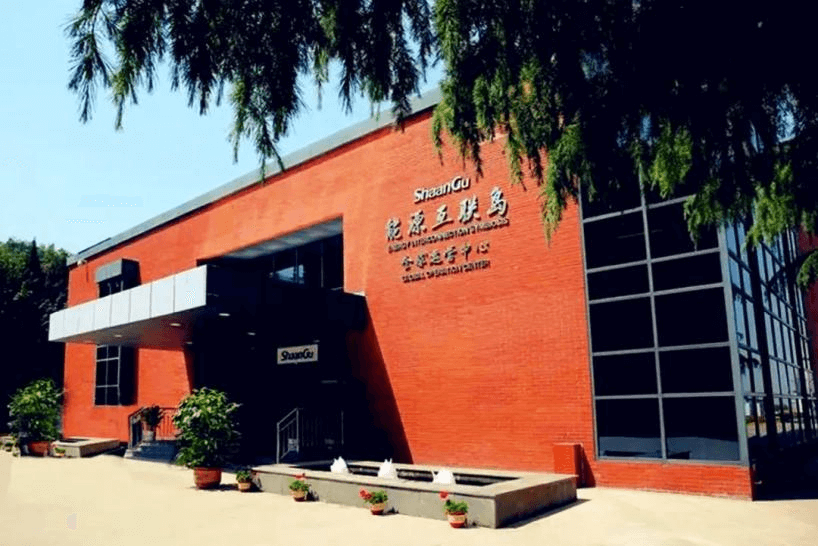 All along, ShaanGu has been using the "5+3+c" energy efficiency index analysis method to continuously strengthen its scientific and technological innovation capabilities and speed up key core technology research. ShaanGu's "Energy Interconnection Symbiosis System" and system solutions are Shaangu's innovative intelligent green solutions.
As early as 2014, ShaanGu innovatively developed the 1st generation large-scale "axial + centrifugal" compressor for 100,000 Nm³/h air separation unit. On May 16 this year, the trial running of new "3H axial + centrifugal" compressor with China's independent intellectual property rights for 100,000 Nm³/h air separation unit was successful. ShaanGu has achieved technological re-upgrading and re-innovation of compressor for large-scale air separation unit .It is estimated that this unit will save more than 6million kwh of electricity every year, reduce at least 5900 tons of standard coal consumption and more than 15500 tons of carbon dioxide emissions every year (the above are the savings data of each unit).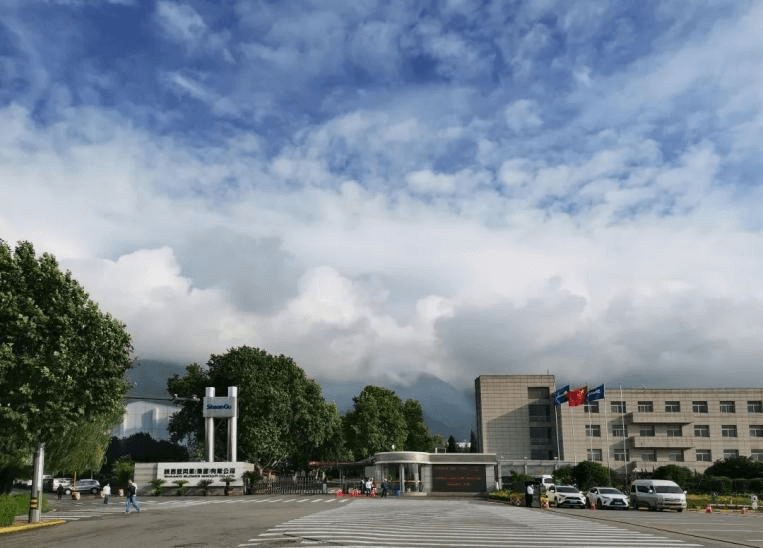 Recently, a number of clean energy EPC projects contracted by ShaanGu, including the world's first wet process innovative process nickel&cobalt raw material processing project for energy storage batteries, the world's first hydrogen energy smelting project, the world's largest maleic anhydride project and distributed photovoltaic power generation, were started .After the completion of these projects in the future, a considerable amount of carbon dioxide&nitrogen oxide emissions will be reduced, and significant results will be achieved in energy conservation and carbon & emission reduction.
In the fields of comprehensive parks and smart cities, biomass renewable energy and ecological agriculture etc., ShaanGu is capable of realizing the integration and systematic utilization of diversified comprehensive energy from the perspective of safety, intelligence and greenness through Energy Interconnection Technology.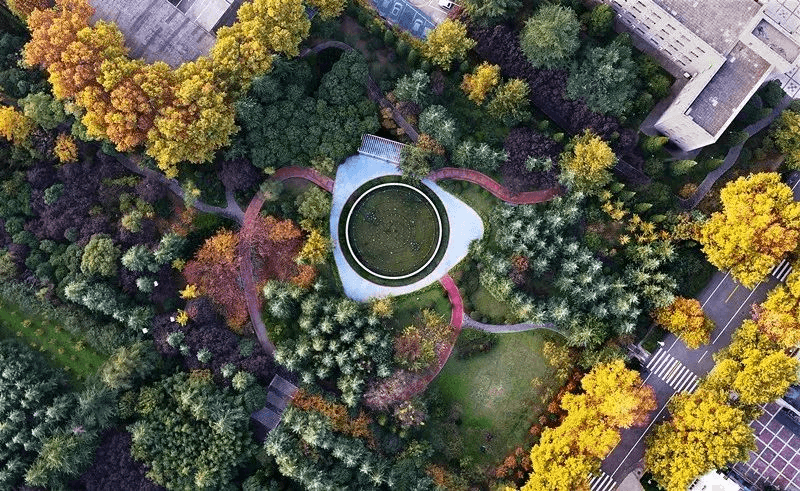 Over the years, the total power of the energy recovery & output units contracted and manufactured by ShaanGu has reached 23.6 GW, which could save 58.56 million tons of standard coal and reduce 153 million tons of carbon dioxide emissions every year. ShaanGu has contributed to the national carbon reduction in its own way.
Leading the energy revolution as a pathfinder, ShaanGu will continue to explore the path to achieve the "Double Carbon" goal, promote the optimal combination of traditional energy and new energy and clean energy, unswervingly follow the path of ecological priority, green and low-carbon development, and make greater contributions to promoting and building China into an energy power.