Lately, the Chinese Ambassador to the Czech Republic, Feng Biao, visited Shaangu EKOL for research and guidance.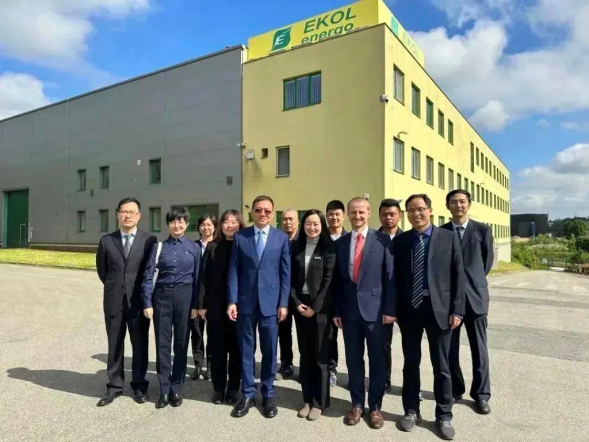 Wang Hui, Director and General Manager of Shaangu EKOL, briefed Ambassador Feng Biao on Shaangu EKOL's business development in the Czech Republic.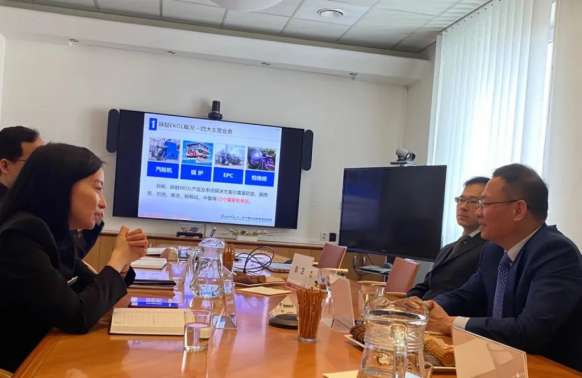 After the discussion and exchange, Ambassador Feng Biao went into the factory workshop of Shaangu EKOL and inspected the production and safety measures of the company.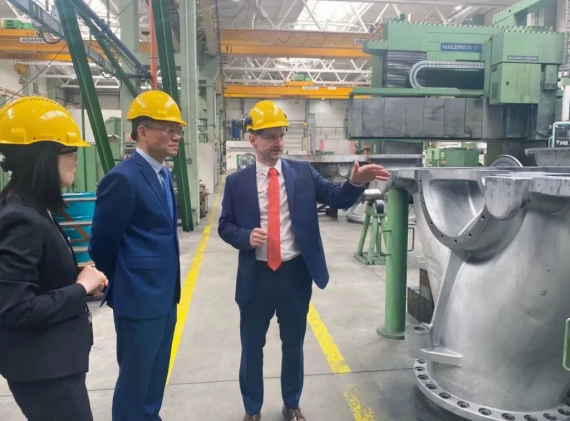 Ambassador Feng Biao affirmed the achievements of Shaangu EKOL in the Czech Republic and encouraged the enterprise to further improve its technology, study the market, enhance its competitiveness and promote the development of Sino-Czech relations through pragmatic cooperation, and the Embassy will continue to provide support and services to Chinese enterprises in the Czech Republic.