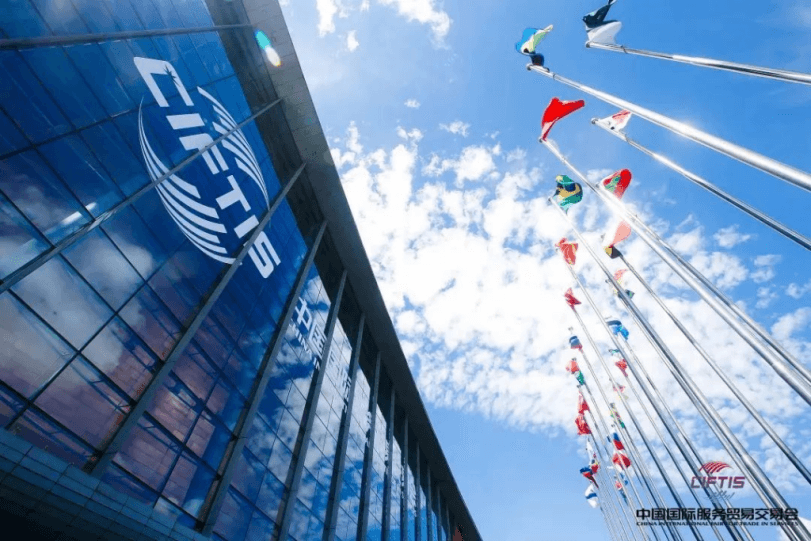 The 2022 China International Fair for Trade in Services were kicked off from 31st Aug. to 5th Sept. at the National Convention Center and Shougang Park in Beijing. As a distributed energy system solution provider and system service provider with international development ability, Shaangu has been exporting high-efficiency and energy-saving green products, system solutions and services to countries and regions along the "Belt and Road" in recent years. In this exhibition, Shaangu took part in the exhibition with "1+7" distributed energy system solutions.
Shaangu seizes the major opportunities of the Belt and Road Initiative, adheres to the internal and external opening-up mutually, combines "bring in" and "go global" in a better way. Based on the analysis of global user needs and demand changes, Shaangu constantly creates tailor-made system solutions for users through service technology innovation and service mode innovation, extending the service field and expanding the service boundary.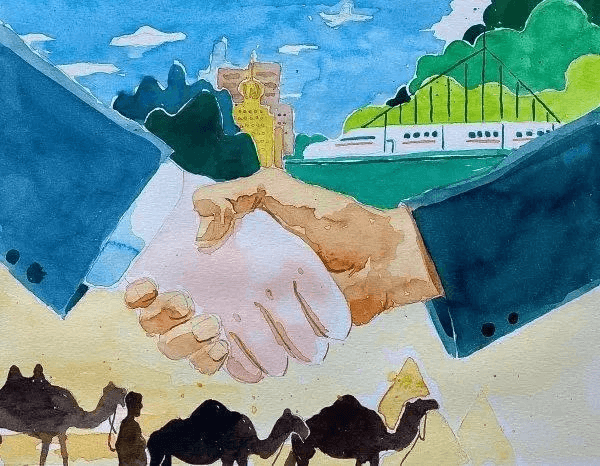 In the first half of 2022, Shaangu seized market opportunities and made continuous breakthroughs in steel, coking, nitric acid, fertilizer, oil refining, air storage, new energy and other fields.
Signing contract for 5500m³blast furnace BPRT and steam driven axial compressor with well-known steel enterprises in South Asia, providing large green power equipment and system solutions and services for the project. As the largest metallurgical blast furnace in the region, the completion of the project will have positive significance for the economic development, energy conservation and environmental protection of the region; Signing contract for an ASU compressor with a large steel group in South Asia, providing users with air separation equipment and system solutions and services, helping users green development; Signing contract for the blast furnace EPC project with a user in Vietnam, which is also the largest BPRT unit in Southeast Asia, establishing the leading position of Shaangu in the field of blast furnace blower equipment in the world. In the markets of Central Asia, West Asia and Africa, the Shaangu solution has been blossomed all the way. The general contract for a compound fertilizer production line and workshop was signed with a large chemical enterprise in Kyrgyzstan, which is an important part of the major cooperation projects of "Belt and Road" jointly built by China and Kyrgyzstan; In West Asia, Shaangu signed a natural gas booster project in the United Arab Emirates. It is the first export of natural gas booster in the Middle East in Shaangu history, opening the door of the natural gas booster market in the region; In the African market, the company has signed a blast furnace energy recovery coaxial unit project with a steel plant in the Republic of Zimbabwe, which is also the largest BPRT unit in the African market.