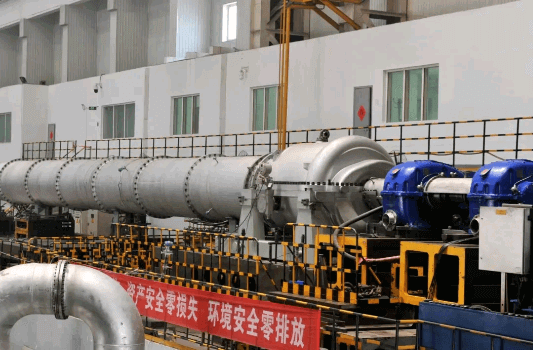 On May 16th, industry experts and users gathered in Shaangu to witness the testing process of the all new 3H axial + centrifugal combined compressor for ASU of 100,000 Nm³/h grade . The compressor unit has passed the mechanical operation test and pneumatic test, and the mechanical and thermal-pneumatic performance is in line with the relevant international standard requirements, and each index of the unit is better than the design value after the inspection by the National Compressor Refrigeration Equipment Quality Supervision and Inspection Center of Hefei General Mechanical and Electrical Products Testing Institute. The successful test run of the unit marks that the all new Shaangu comrepssor unit for 100,000-class air separation unit has reached the international advanced level of similar units.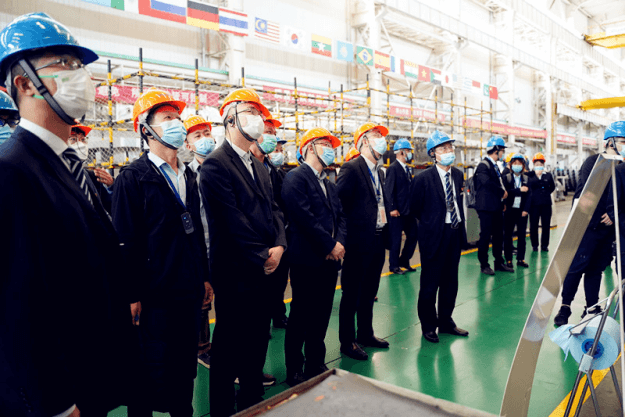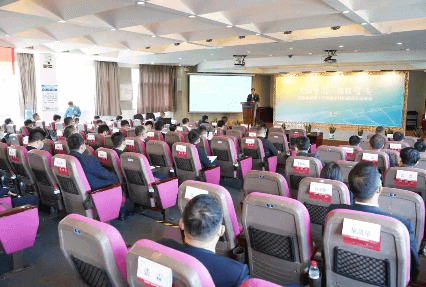 In his speech, Chairman of the Board Li Hong'an thanked users and all sectors of community for their support to Shaangu.
He also highlights that, Shaangu continues to benchmark the world's first-class company in R&D and manufacturing for the product of compressor, booster and steam turbine for air seperation unit. the current market share is nearly 80%, has gas operation business of 1.3 million Nm³/h, and has completed more than 100 sets of EPC project for air separation, covering a full series of grades ranging from 20,000 Nm³/h to 100,000 Nm³/h. Major breakthroughs in technology research and development have also been made in the fields of chemical fertilizer, chemical industry, air separation and wind tunnel.
Chairman of the Board Li Hong'an concluded that Shaangu will take building a world-class intelligent green energy enterprise as the goal, and make every effort to build a global market system, a global R&D system, a global financial industry system and a global supply chain industry system to provide users with first-class system solutions with the shortest time limit, and help users with green and high-quality development.