In order to accelerate the development of new energy and promote the demonstration of typical green and low-carbon cases, the China Energy Research Society and 2022 China Renewable Energy Conterence (shorted as CREC 2022) Committee organized the collection and selection of "2022 National Top Ten Typical Carbon Neutralization Demonstration Cases", and "Integrated Low-Carbon Saving-Energy Intelligent Solution of Shaangu Group—Urban Energy Interconnection Symbiosis Systerm (EISS in short) Project" was rated as "2022 National Top 10 Carbon Neutrality Demonstration Typical Cases".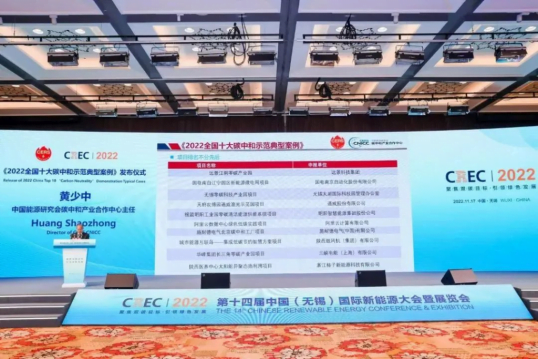 Shaangu EISS technology provides users with low-carbon, energy-saving and intelligent solutions. According to different application scenarios, Shaangu has developed a variety of system solutions for many fields, including urban industrial parks, steel, petrochemical, "the Belt& Road" countries, power, and digital industries. etc. Among them, "Urban EISS Project-Integrated Low-Carbon Saving-Energy Intelligent Solution" is a low-carbon, energy-saving and intelligent solution provided by Shaangu for a user's urban industrial park in the smart city field.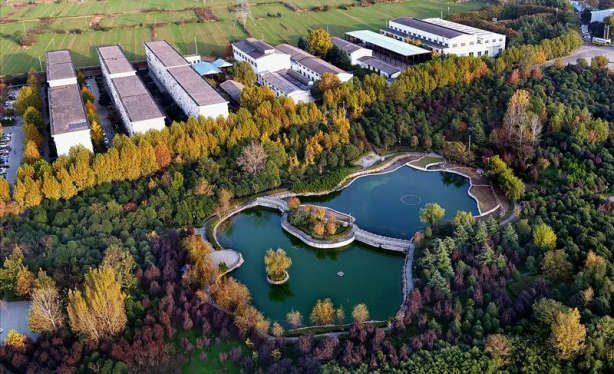 The location of the Integrated Low-Carbon Saving-Energy Intelligent Solution Project is rich in light and wind resources, and a large number of water space resources, as well as salt cavern resources formed after salt mining. At the same time, there are many process industrial enterprises with high energy consumption in the industrial park, which have a large demand for electricity. Under the situation that China's "Carbon peaking and carbon neutrality", " Controlling high energy consumption, energy intensity and high pollution", and other policy constraints are tightening, many projects are gradually restricted by the goal of reducing consumption and "dual control". The government actively promotes the task of energy supply and price stability while reducing consumption and "dual control" to maintain stable economic growth.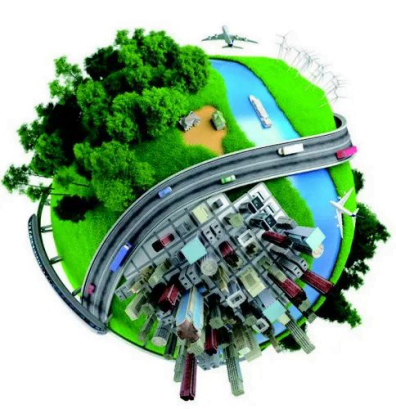 Shaangu's low-carbon, saving-energy and intelligent EISS solution mainly utilizes the site resources on the water surface of the urban water system and a large number of roof in the park to pay the green power generated by the photovoltaic power generation system coupled with the municipal power in the low valley period as the input energy of the compressed air energy storage system. Moreover, the abandoned salt cavern in the region, peak-to-valley electricity price period and the difference between the peak-to-valley electricity price in the city are utilized to convert solar and wind energy into stable, reliable, safe and low-cost green power, which will provide energy security for the development of the city and help users low-carbon and high-quality development.
In the future, Shaangu will continue to increase the re-innovation and re-upgrade of EISS technology, so as to provide customers with more intelligent, green, low-carbon and efficient solutions, and provide powerful impetus for the realization of the "Dual Carbon" goals and the high-quality development of China's economy and society.