Recently, Shaangu signed a contract to supply compressors for the air separation unit for a large steel group in India, providing Indian users with equipment for air separation unit and system solutions & services to support them in green development.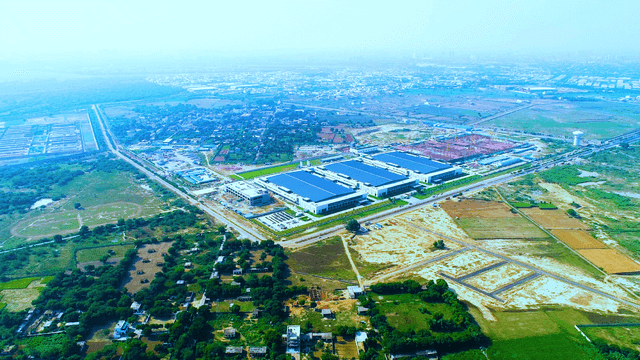 Tracing the cooperation with India, Shaangu's presence in the Indian market was initiated back in 1998. Shaangu's equipment and system solutions have been serving the three major steel groups in India. Moreover, Shaangu's top gas energy recovery turbine is one of the pioneer products in the Indian metallurgical industry and has been successfully ranked in the list of must-have products for the Indian metallurgical industry development plan.
For a long time, Shaangu's equipment has continued to support Indian users in creating value. Machine train's stable performance and up-to-requirement indicators make Shaangu fully recognized by users. In the future, Shaangu will gather superior resources and make every effort to provide the best products and solutions for the projects, supporting users in green development.