Recently, the China Federation of Industrial Economics released the research results (list) of 2022 China Industry Carbon Peaking "Leader" enterprises, and Shaangu Power was awarded the title of "Leader" of China Industry Carbon Peaking in 2022.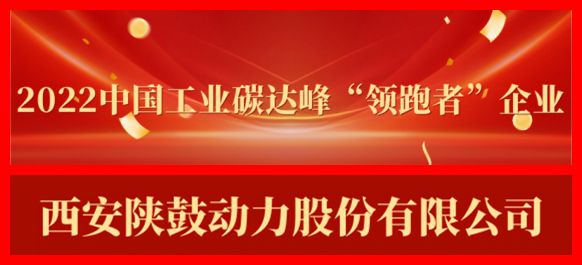 Five characteristics of "leader" enterprises are as follows:
First, solid basic work and perfect emission data. Second, advanced planning and innovative management. Third, significant carbon reduction effect and optimized energy structure. Fourth,  continuous improvement of R&D capacity. Finally, the reduction of carbon emissions in the whole life cycle of products and vigorous development of circular economy.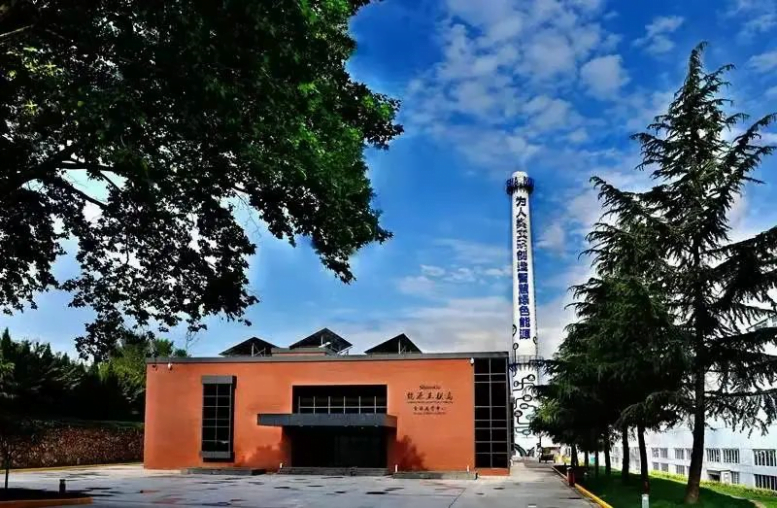 Shaangu, as an enterprise with more than 50 years of energy genes, has been deeply engaged in the field of distributed energy for a long time, and always adhered to the dream of green and low-carbon. Adhering to the corporate mission of " Creating Intelligent Green Energy for Human Civilization ", Shaangu continues to explore and develop technologies and solutions for energy interconnection and efficient utilization, and solve the pain points restricting the development of green economy.
Shaangu Energy Interconnection Symbiosis System (EISS) Global Operation Center came into being at the right time, and then Shaangu innovatively developed the "specialization+integration" "EISS" technology and solutions, providing global customers with a "1+7" intelligent green system solutions as the core, covering seven value-added services, including equipment, engineering, service, operation, supply chain, intelligence and finance.
Shaangu "EISS" can be divided into three levels: basic EISS, specialized basic EISS and specialized EISS. Application scenarios include urban EISS, steel EISS, petrochemical EISS, power EISS, data center EISS, bank EISS, etc. The ultimate goal is to provide users in various fields with green, intelligent and safe energy and services.
At present, Shaangu "EISS" system solution has won the sixth "China Grand Award For Industry". With its innovative, intelligent and green distributed energy system solutions, Shaangu helps customers in the fields of process industry, smart city, "the Belt & Road" and other fields to achieve optimal comprehensive energy efficiency, and green and high-quality development.