lately, the 2022 China Top 500 New Economy Enterprises Press Conference with the theme of "accelerating the construction of world-class enterprises" was held in Beijing. The conference released the "2022 China Top 500 New Economy Enterprises Development Report" and "2022 China Top 500 New Economy Enterprises List". Shaangu Power is honorably selected as one of the 2022 China's " Top 500 New Economy"!

The China's "Top 500 New Economy" was compiled using market or assessed value as the main criterion, and enterprise size, profitability, growth rate, innovation capacity, social contribution, social impact, level of internationalization, and 14 sub-indexes as supplementary indicators.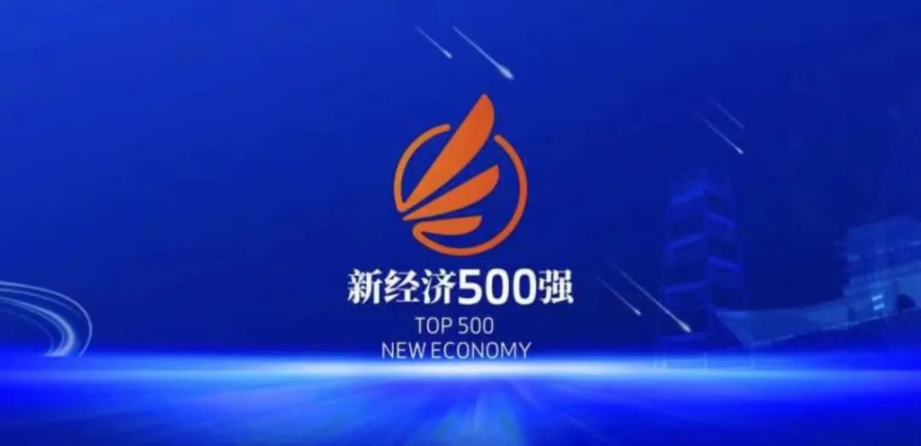 For a long time, Shaangu Power has always focused on its main business, user needs and demand changes in the market segments it serves, continued to deepen the transformation of service-oriented manufacturing, actively implemented the goal of "carbon-peaking&carbon- neutral", and constantly strengthened the construction of core capabilities. Adhering to the high-quality development concept of "discover and meet customers' needs instead of seeking buyers for own products", centered by the distributed energy system solutions, Shaangu provides global customers with the "1+7" intelligent green system solution that integrates seven value-added services, including equipment, engineering, services, operations, supply chain, intelligence and finance. Using the advantages of Shaangu Energy Interconnection Symbiosis System solutions, the enterprise assists users in high-quality development and maintains a good development momentum. Shaangu Power operates in accordance with the law, regulates management, actively fulfills corporate social responsibility, and actively pays various taxes. Shaangu has been awarded the title of "Shaanxi provincial A-level Taxpayer" for nearly 20 consecutive years.
Being selected as one of the China's "Top 500 New Economy" is both recognition and spur for Shaangu Power. In the future, Shaangu Power will continue to deepen reform and transformation, assist users' development, release energy capacity, firm confidence and cooperate wholeheartedly.  Shaangu Power will proceed innovating and upgrading of Energy Interconnection Symbiosis System technology to provide users with more intelligent, green, low-carbon and energy-efficient solutions, continuously promote the green and low-carbon development for greater progresses.