The project site is located on the equator line, with annual temperature of 27-37 ℃, strong UV radiation, typical tropical rain forest climate, hot and rainy all year round. Project manager Dong Haibo leads team members to stick to the project site all year round to provide professional + integrated operation services for users.
They fully response to the user's goal of "safe production, quantity- oriented, and striving for every kilowatt hour", overcome difficulties, carefully organize, fulfill their duties, and successively complete the operation and maintenance work for multiple machine units. They help users achieve safe, stable, and long-term operation, as well as green and high-quality development. As of September this year, the power generation has exceeded 10 billion kWh.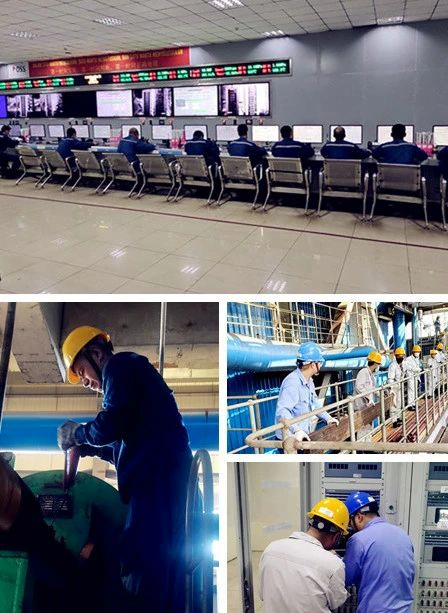 The users said:
The Shaangu project team has professional management, excellent work style, strong technical skills, and a strong sense of responsibility. Since undertaking our company's operation and maintenance projects, the Shaangu O&M team has stood out through continuous exploration and refinement in the manufacturing industry's difficulties caused by the impact of the pandemic and the global economic recession, achieving remarkable results. The Shaangu project team is well organized, well coordinated, with clear division of labor, and well managed. It is an excellent team full of vitality, strong execution ability, and able to meet the urgent needs of customers. Sincerely thank Shaangu for the active cooperation and strong support to our company! Hope both parties would further cooperate in the shared future and make progress together!