The nitric acid industry is related to all aspects of the national economy and the people's livelihood. Shaangu has been continuously improving the relevant technological research and development capabilities, the scale of nitric acid units provided to users by Shaangu covers 100,000 tons / year, 150,000 tons / year, 180,000 tons / year, 270,000 tons / year and 360,000 tons / year, and Shaangu has the ability to design and manufacture 450,000-600,000 tons / year large-scale nitric acid units.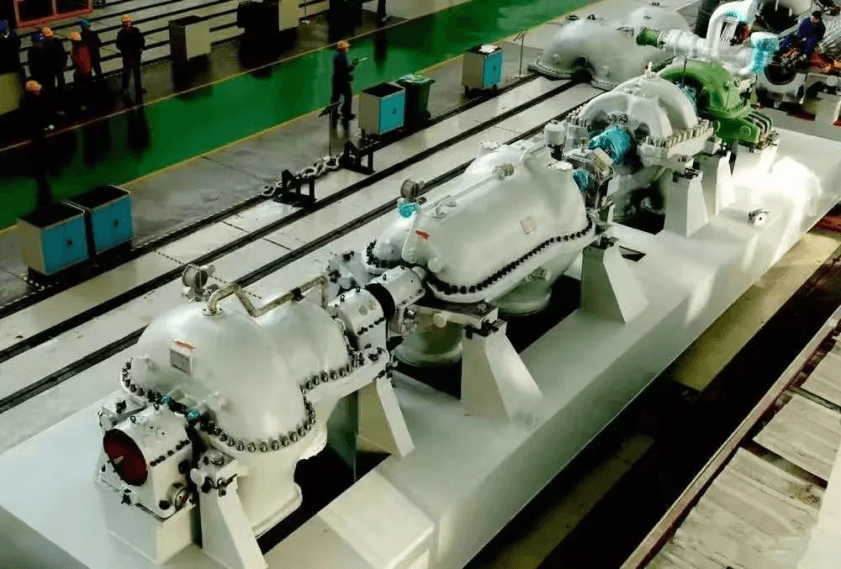 Among them, the 360,000 tons/year nitric acid unit independently developed by Shaangu has increased the scale of dilute nitric acid production, provided technical support and development platform for the development of larger scale nitric acid 4in1 unit; the independently innovated "double pressurized nitric acid 4in1 unit" has reached more than 100 sets of domestic and international market performance, while nearly 30 EPC projects have been achieved in the nitric acid field, providing domestic and foreign users with full-process system solutions and system services from synthetic ammonia to nitric acid and ammonium nitrate; the "waste heat and residual pressure utilization technology of nitric acid production reaction" developed independently by Shaangu has been selected into the "National Key Energy-saving and Low-carbon Technology Promotion Catalogue", which has realized the large-scale and localization of the waste heat and pressure recovery device in nitric acid production process .This technology is increasingly favoured and recognized by users in the chemical industry for its green, energy-saving and cost-reducing features, and is now widely used in the application of energy recovery in nitric acid production processes of the chemical industry. The quality, reliability and personalized service of these units have been highly praised by the users.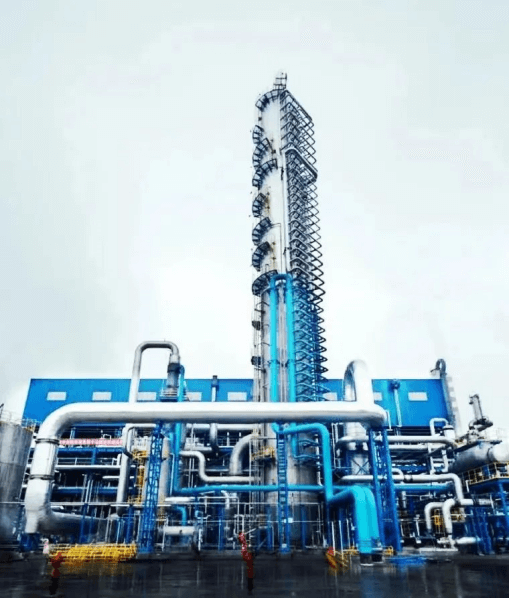 At present, relying on the international leading technology, "specialized + integrated" distributed energy system solutions and services, Shaangu has formed a strong brand viscosity in China's nitric acid industry, demonstrating the strength of "Made in China".