On July 29, the media group of the fifth "Voice of Shaanxi, Via Which We Communicate with the World" theme publicity campaign visited Shaanxi Blower (Group) Co., Ltd. (hereinafter referred to as "ShaanGu Group"). Liu Jinping, Deputy Party Secretary and General Manager of ShaanGu Group, had an exclusive interview with China.com.cn.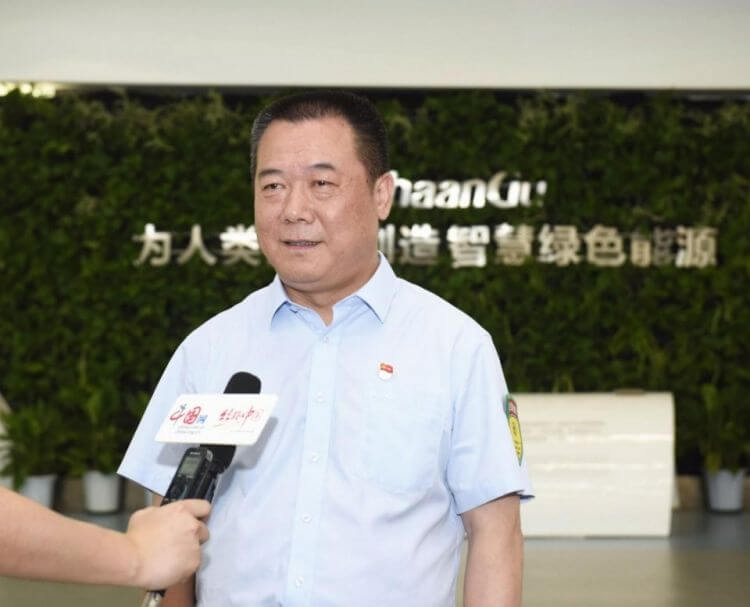 "In the first half of this year, compared with last year, our sales contract value increased by 99.14%, operating revenue increased by 85.09%, and all economic indicators reached record highs." Liu Jinping said, "This year marks the 100th anniversary of the founding of the Communist Party of China. It is also the first year of the "14th Five-Year Plan". The Party Committee of ShaanGu Group insists that the Party building must first serve the production and operation. It will lead all cadres and employees to focus on the trillion-dollar distributed energy market, get consistently motivated by innovation, stimulate new vitality through institutional mechanism reform, promote business innovation, and create new markets. Therefore, the production and operation of the enterprise can move to a new level and reach the "new speed" of Shaanxi enterprises in achieving high-quality development.
ShaanGu group is an industry leader with 53 years of history in the energy industry and technical advantages in the field of energy conversion. In recent years, following the market demand for low carbon and environmental protection, energy conservation and emission reduction, and energy efficiency improvement, ShaanGu Group has made the most of its own professional advantages in the field of distributed energy. It has innovatively developed the technology and system solution of ShaanGu "Energy Interconnection Island" with multi-energy complementarity, cascade utilization, high energy and high utilization, low energy and low utilization, and recovery of surplus energy. It has essentially explored the solution of energy utilization from the transformation of energy structure and realized the efficient, clean, and intelligent utilization of the whole energy. Such an intelligent green system solution is also widely used in industries, smart cities, "The Belt and Road Initiative" and other fields, and has been well acknowledged by the market and customers.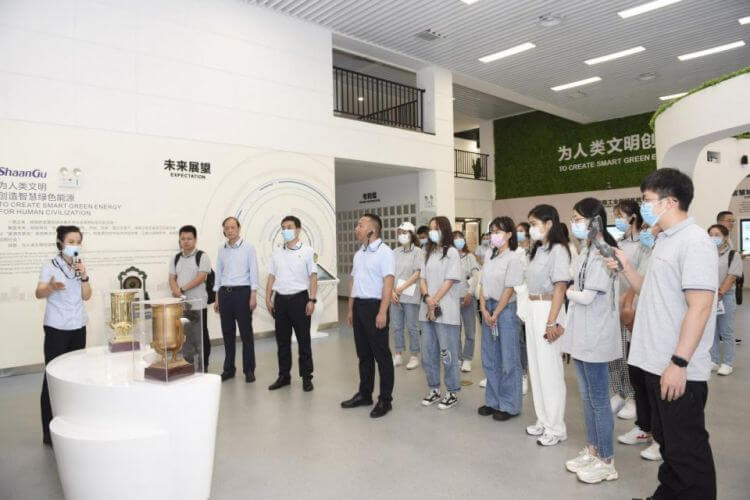 Talking about the development plan of the "14th Five-Year Plan", Liu Jinping said, "Standing at a new starting point of the new era, ShaanGu Group will continue to uphold the concept of innovative development, increase the in-depth research and development of 'Energy Interconnection Island', further enhance its core competitiveness, better serve all areas of the national economy, and contribute to the high-quality development of national energy conservation and emission reduction. At the same time, it will also strive to become a world-class intelligent green energy enterprise."