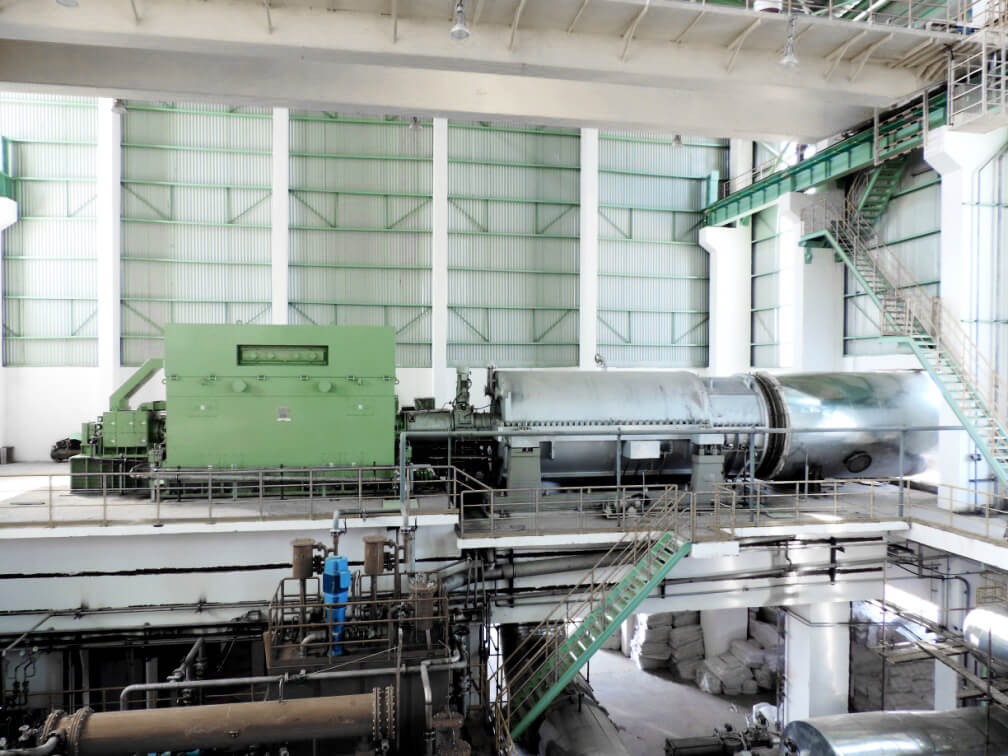 Shaangu has been serving customers in metallurgy field for 50 years with rich technology and experience. Based on deep understanding for iron & steel production process in metallurgical industry, Shaangu provides customers with key equipments and energy efficiency optimization solutions for several processes including sintering process, coking process, blast furnace iron making process, steelmaking continuous casting process, steel rolling process, gas power generation, smart grid, etc.
In iron & steel making process, Shaangu provides for customers many advanced energy-saving technologies, such as: sintering gas residual heat recovery, proper utilization for coking oven gas, blast furnace top steady-pressure gas recovery, integrated oxygen production and air compression in steelmaking continuous casting process, heating furnace ultra-low temperature discharge in steel rolling process, high-temperature ultrahigh pressure gas reheating power generation, etc.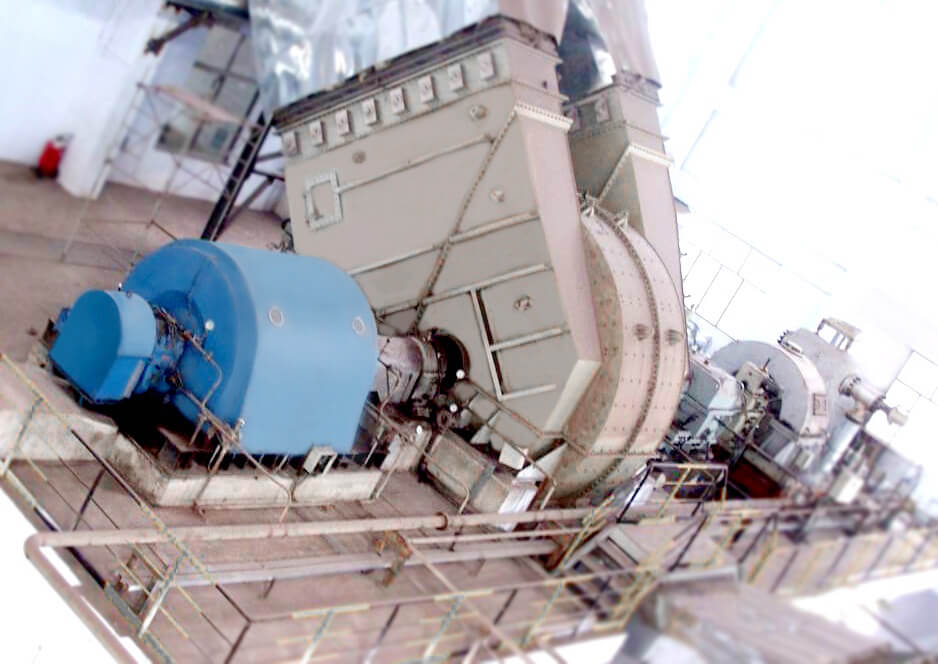 High Efficiency, Energy Saving and Environmental Protection Turbine Train for Metallurgical Industry:
Axial Compressor Train for Blast Furnace
Blast Furnace Power Recovery Turbine Unit
(BPRT)
Sinter Waste Heat & Blast Furnace Top Gas Recovery Cogeneration Turbine Unit 
(STRT)
Blast Furnace Compressor – Steam Turbine – Generator Coaxial Unit
(BCSG)
Sinter Blower Residual Heat Recovery Turbine Unit
(SHRT)
Efficiency Optimization Solutions for Metallurgical Processes:​
1.Sintering Process – Sintering Gas Cyclic Utilization
By recycling the sintering gas, the double effects of energy saving and gas-processing reduction can be achieved, with energy efficiency improved by 3%~5%.
2.Coking Process
Proper utilization for coking oven gas
Coke oven gas is only used for pre-process of iron production which has low requirement for gas purity, such as sintering, pelletizing and lime kiln. But for the process with higher requirement for fuel gas purity such as hot rolling and cold rolling, cleaner converter gas and/or BF gas is used. By this way, gas cleaning cost is reduced. Meanwhile, because the related processes are adjacent, energy consumption in gas transmission is decreased too.
3.Blast Furnace Process
Energy efficiency is improved by BF top steady-pressure gas recycled into net gas network technology.
4.Steelmaking Continuous Casting Process
Through the package technology, temperature drop is largely reduced, so energy input and consumption is decreased.
5.Steel Rolling Process – Online Heat Treatment after Rolling: Ultra Fast Cooling Process
Through the package technology, temperature drop is largely reduced, so energy input and consumption is decreased.
6.Gas Power Generation
The process of high-temperature ultrahigh pressure gas reheating power generation is taking as an important role for self power generation of whole plant. Steam turbine of Shaangu EKOL, core machine of the power generation, featuring with high-performance single cylinder and single discharge, is designed by Shaangu Europe R&D Center, which improves the generating efficiency by 1~3%.
7.Smart Grid
During actual production, power equipment failure and other factors will lead to the fluctuation of power grid quality. Through power quality management technology and smart grid management platform and terminal, energy saving, consumption reduction, cost reduction and benefits increase of smart grid management can be effectively realized.
Metallurgical Industrial Park Planning and EPC
Shaangu Engineering Technology Branch has the professional design and EPC capabilities and was awarded the National Quality Engineering Award for many times. Currently, over 300 EPC references have been carried out successfully.
Shaangu has rich experience in metallurgical park construction and metallurgical EPC projects. Relying on its energy interconnection symbiosis system and distributed energy technologies, Shaangu provides systematic solutions for the whole metallurgical process to realize comprehensive utilization of energy, recycling of waste heat and multi energy complementation. By reducing the comprehensive energy consumption of the whole process, Shaangu helps customers to save production cost effectively.
Industrial Financing Services​
Shaangu provides users with financial services according to their specific needs, including: buyer's credit, financial leasing, trust loan, entrusted leasing, financial leasing + trust, BT / BOT / BOO, industrial funds and other financial service modes.