The products supplied to the chemical field includes: all kinds of compressors, EPC service, utility facilities investment and operation, financing service and so on.
Shaangu Compressor Trains
Shaangu provides various compressors for all kinds of chemical plants, such as: air separation compressor trains, refrigerating compressor trains (propylene refrigerant, ammonia refrigerant, or mixed refrigerant), synthesis gas compressor trains (methanol syngas, ammonia syngas), natural gas compressor trains, recycling gas compressor trains, hydrogen circulating compressor trains, feed gas compressor trains, CO/ CO2 compressor trains, BOG compressor trains etc.. Shaangu has strong strength in the design, manufacture and assembly of all medium compressor units in the fields of chemical industry, petrochemical industry and chemical industry.
Process Gas Compressor Train
Shaangu provides all kinds of process gas compressor units for process industries including refrigeration unit, low-temperature methanol washing, ammonia synthesis, methanol synthesis, coke oven gas to methanol, comprehensive utilization of coke oven gas, heavy oil hydrocracking, glycoland so on. Its products almost cover all processes of chemical industry. At present, there are nearly 500 sets of process gas compressor units being in operation.
Steam Turbine
Shaangu has provided users with over 260 sets of steam turbines. And Shaangu EKOL (Czech), a subsidiary of Shaangu, has provides users with over 70 sets of steam turbines, with inlet pressure up to 13.5MPa (a), power output up to 130MW and speed up to 18,000 rpm, and the steam consumption rate at the world-class level.
Engineering Procurement Construction
Shaangu Engineering Technology Branch has the professional design and EPC capabilities and was awarded the National Quality Engineering Award for many times. Currently, over 300 EPC references have been carried out successfully.
Shaangu has rich EPC project experience in chemical industry. Relying on its energy interconnection symbiosis system and distributed energy technologies, Shaangu provides systematic solutions for the whole process to realize comprehensive utilization of energy, recycling of waste heat and multi energy complementation. By reducing the comprehensive energy consumption of the whole process, Shaangu helps customers to save production cost effectively.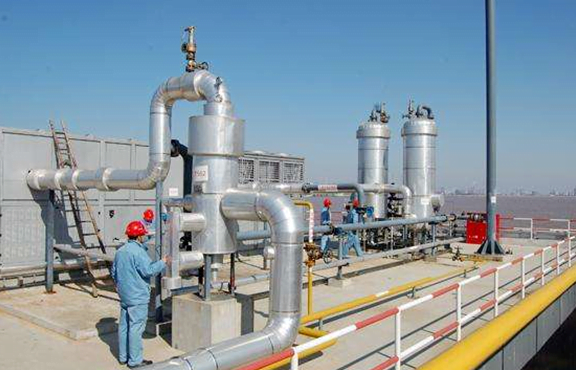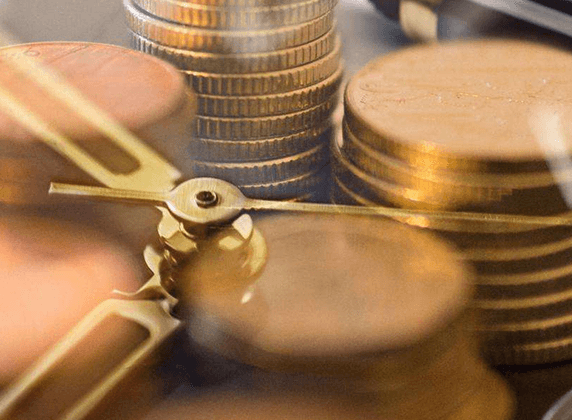 Financial Services for the Industry

Shaangu provides users with financial services according to their specific needs, including: buyer's credit, financial leasing, trust loan, entrusted leasing, financial leasing + trust, BT / BOT / BOO, industrial funds and other financial service modes.