This project is a capacity upgrade and expansion project for a key steel company in Malaysia, which aims to expand its production capacity to more than four times its original capacity. After the completion of the project, it will fill the gap in Malaysia's industrial chain in low, medium, and high-end buildings, home appliances, and automobiles, and open up the entire industrial chain of the country's steel industry. Shaangu provided solutions and services for the BPRT unit, axial compressor unit, and metallurgical industry waste heat and pressure energy recovery system for this project.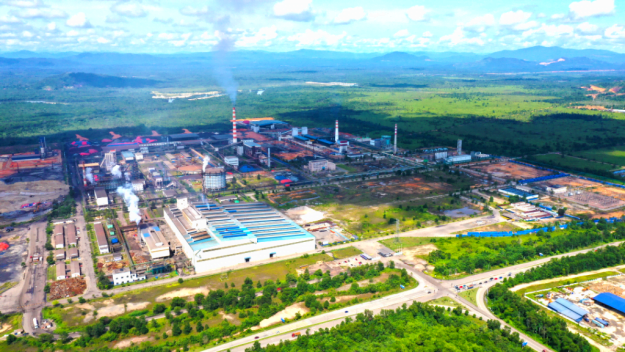 After undertaking the project, the Shaangu business team attached great importance to it, formed a professional team, and mobilized elite personnel from various professional fields to go to Malaysia to participate in the construction of the steel project.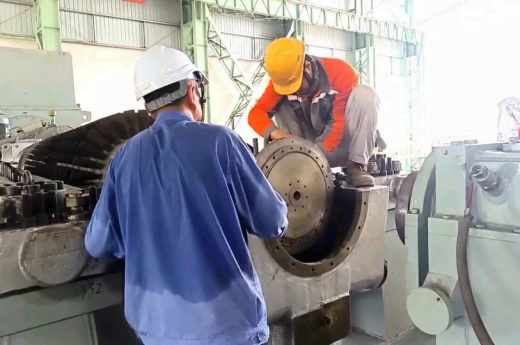 Since arriving at the project site, by feat of excellent professional skills, conscientious work attitude, meticulous service concept and hardworking dedication, we have overcome many unfavorable factors such as tight construction period, limited manpower, and insufficient preparation of tools and materials, completed the basic installation work of several units in the shortest possible time and actively assisted users in solving difficult problems, laying a solid foundation for the smooth commissioning and production of the units in the later stage, which has been received high recognition from users.