Recently, good news came from a user's site in Europe. The large-scale core power equipment provided by Shaangu for the user's super-large blast furnace upgrading&retrofit project was successfully commissioned at one time, fully put into production and the unit is running stably! This blast furnace is also the largest iron-making blast furnace in Europe at present.
This user is technologically a leading European steel manufacturer and a world renowned steel enterprise. In order to improve environmental protection, achieve energy saving and emission reduction, as well as increase the benefits of gas power generation, the steel enterprise intended to upgrade&retrofit the energy recovery turbine power generation unit of its super-large blast furnace . As a long-term partner of the enterprise, Shaangu provided it with intelligent, green, energy-saving and low-carbon power equipment and energy recovery system solutions and system service solutions.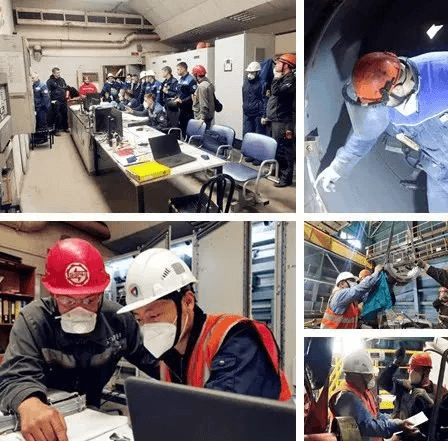 Through the upgrading&retrofit project , the user can generate an additional 43.2 million kWh of electricity every year, calculated at 0.5 yuan/kWh, it can help the user save 21.6 million yuan and reduce carbon dioxide emissions by 43,070 tonnes per year, and further achieve low-carbon and green development.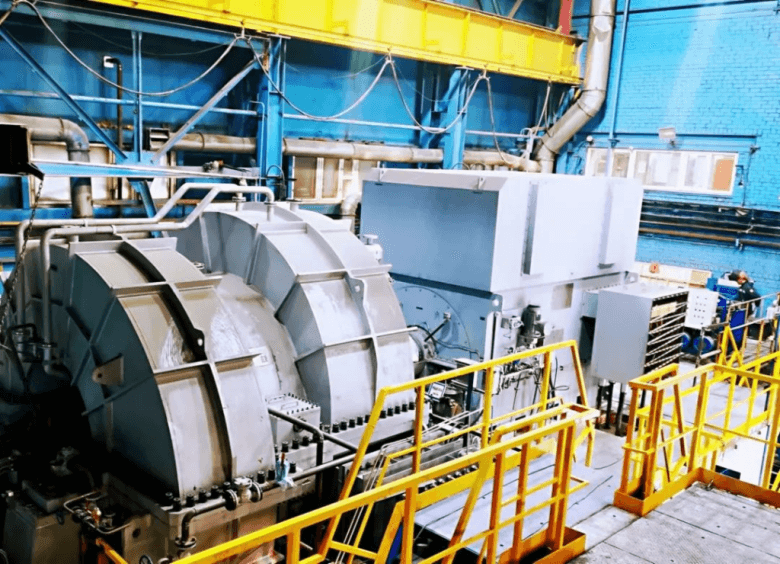 As the clarion of the "the Belt and Road" sounding, the people of Shaangu will keep forging ahead on the new journey of "the Belt and Road", and move towards the next brilliant goal with a high-spirited attitude!