Recently, there was good news from a user of a steel enterprise in Indonesia, the large axial compressor unit provided by Shaangu for the user's blast furnace project has a successful first test run, and the unit runs stably with good parameters, which is highly praised by the user.
This project is a national key construction project of the "the Belt and Road". It will build a green, environmental friendly, efficient and energy-saving modern steel production base integrating coking, sintering, ironmaking, steelmaking and steel rolling in Indonesia, effectively promote the rapid development of Indonesia's metallurgical industry, drive the improvement and upgrading of local related industrial chains, and play a positive role in promoting the local social and economic construction and development.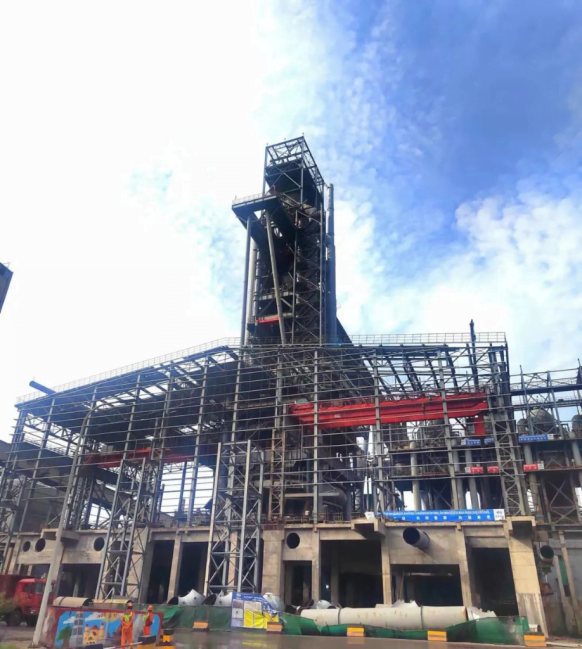 After undertaking the project, the Shaangu project team went overseas to open the "battle" of the project! During the debugging process, Shaangu continuously optimized the debugging steps and operation interface, greatly improving debugging efficiency. In order to promote users to master the debugging operation program faster and better, the project team conducted detailed on-site training for user management personnel, operators, etc., and received high praise from users. In less than a month, the unit successfully tested and the blueprint became a reality, lighting up the faith in the hearts of Shaangu people and strengthening everyone's determination to move forwards to the perfect conclusion of the project. They will continue to "run" on the road, launching a sprint towards the goal of full production of the project!